10 Reasons to Hire an Architect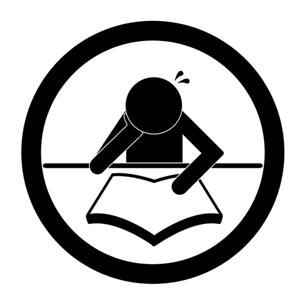 Architects are well trained and uniquely qualified to work with you on your project - They have a minimum of 5-6 yrs accredited architectural schooling from specific nationally vetted schools of architecture, 6000 hours of monitored internship, with an average of 12.7 years required for completing core licensing requirements. They are required to pass 33.5 hours of mandated testing, including 7 parts of varied subject matter, having an average of 52.5% pass rate among all candidates. 24 Credits of Continuing Education are also required every two years to maintain licensure.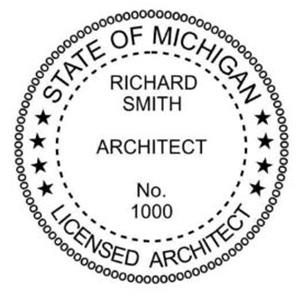 Architects are required by law to design and "seal" plans for all commercial projects. Residential projects 3,500 square feet or larger must also be designed and sealed by a licensed architect. Each State Licensing Board issues stamps, or "seals" to license holders as a means to signify to Permitting Authorities, and the General Public, that an architectural document has been prepared under the direct supervision of an Architect to comply with health, welfare, and life safety requirements. Ven McAndrew is a licensed architect in the state of Michigan. He has more than 38 years experience with a wide variety of building types, and project complexities.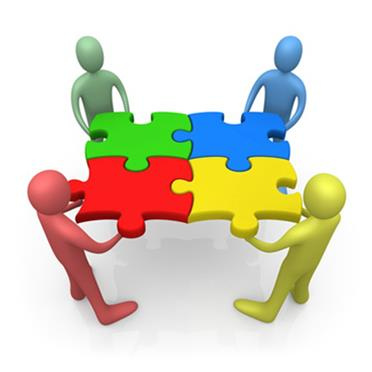 Architects are team builders – They collaborate with consultants, and specialists in different fields i.e. builders, general contractors, sub-contractors, material suppliers, code officials, engineers, surveyors, environmental consultants and a variety of others, to bring together the right people for the job. The team's goal is to provide creative solutions, and a quality result to the project, that is within budget, and constructed in an efficient timely manner for the client.
Architects guide the project process – They are uniquely qualified, and trained, to help clients through the building project process. Architects assist clients to define project programming, helping to formulate all of the project requirements, and identifying hurdles that might need to be overcome. Architects develop schematic design concepts that solve building programs in an elegant and aesthetically pleasing way. Architects further develop these design concept solutions by selecting building components, materials and details that meet end goal objectives. They provide detailed construction documents that provide contractors, subcontractors, material suppliers and regulatory officials a picture, and written word, of how the project will be built to meet client and regulatory requirements, as well as project aesthetic goals. Architects assist their clients with bidding and negotiating with contractors, and help them formulate contracts for construction. Architects are the clients "eyes and ears" throughout the construction process, helping to administer the details of the constructing process, while striving to achieve quality results for a successful project.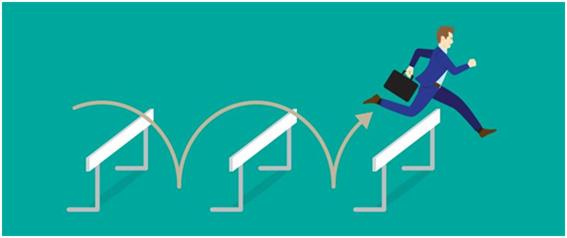 Architects know the hurdles – Understanding, and sorting out the myriad of regulatory, and other project requirements can be daunting. An architect can help guide clients through building codes, energy codes, mechanical/electrical and plumbing codes, zoning ordinances, area specific codes/ covenants/ and restrictions, specific site constraints, utilities coordination, difficult soils and topography, local and state reviews and permitting, wetlands, critical dunes, floodplains, high risk erosion areas, and many other project hurdles.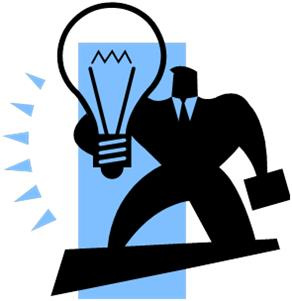 Architects provide creative solutions – First and foremost, they simply listen to their clients and translate their vision into an architectural expression that is elegant and aesthetically appealing, viably constructible, environmentally sustainable, meeting budgets and schedules, while complying with building codes, and other regulations governing safe and environmentally sound construction.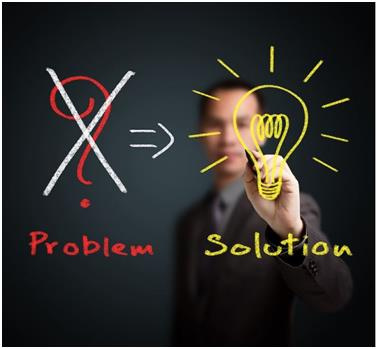 Architects have experienced creative vision, and are creative problem solvers. They specialize in spatial organization, designing for function, and flexibility, with aesthetic sensitivity to scale, massing, and proportion. They work with the natural elements of the site and surroundings to best locate your project. They have an awareness of various structural and material solution options to fit the unique challenges of your project. They have access to broad resources for materials selections, and building systems integration. This breadth of knowledge allows foresight when evaluating competing requirements, and restrictions of the project. A well-conceived, designed, and coordinated project is often more economical and easier to construct.
Architects are trained communicators – They know the building trade language. They communicate detailed ideas through written word, drawings, and verbal communications with the key members of the project, including clients, contractors, engineers, and governing authorities, in a manner best suited to each situation, and that is clearly understood by the team. By preparing detailed and accurate drawings, design errors are significantly reduced for the entire team, thus conserving valuable budget dollars. An architect helps bring project concepts to a built reality.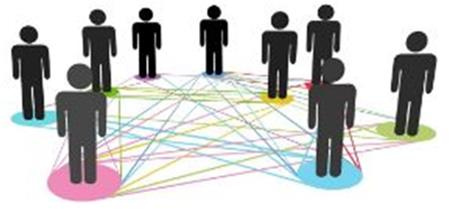 Architects have an established network with the building community – Contactors, Code Officials, Zoning Administrators, material suppliers, material manufacturer representatives, surveyors, soils engineers, civil/ structural/ mechanical/ plumbing/ electrical engineers, interior designers, landscape designers, home automation and lighting specialists and many more, all play a role in the building process. Your architect collaborates with all of them, with the goal of bringing together a team of professionals to deliver a creatively designed project that meets their client's needs, constructed on time and within budget.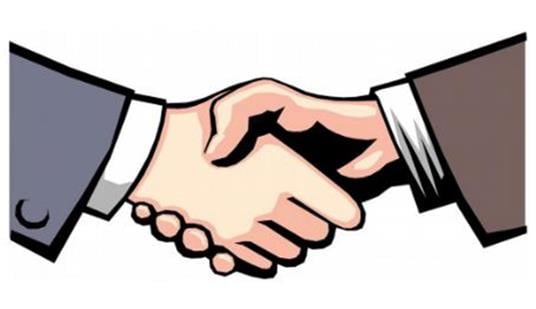 Architects are a client's advocate. They are conscientious with construction budgets, and time, familiar with efficient construction methods, sequencing and technologies, concerned with materials economy and durability. They are the eyes and ears for the client during construction, making sure the design concept is built properly to the expected level of quality. It is common for unexpected and unknown issues to arise during any project. Architects help guide clients through the unexpected and unknowns. They can also be the "go between" with builder/ client conflicts. They work not only for their clients, but more importantly, with them, to create beautiful solutions to their projects with the quality results that are expected.