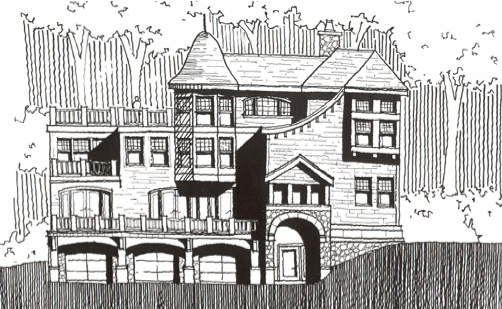 "After a few false starts with others in the area, Keystone has been a breath of fresh air, with timely service, reasonable rates, and great customer service. It's also clear that Keystone's technical advice is very sound. Being an engineer, my curiosity can be unwelcome in technical areas, but Ven has helped me fully understand the merits of his work. He's also helped our builder bring solid plans to reality, with little of the friction you might expect between architect and builder.

Working with Keystone has been a rare pleasure in today's world; not only has the quality, cost and thoroughness of Keystone's work been excellent, but their sense of urgency has helped keep our rehab project timeline intact.
Bruce Herman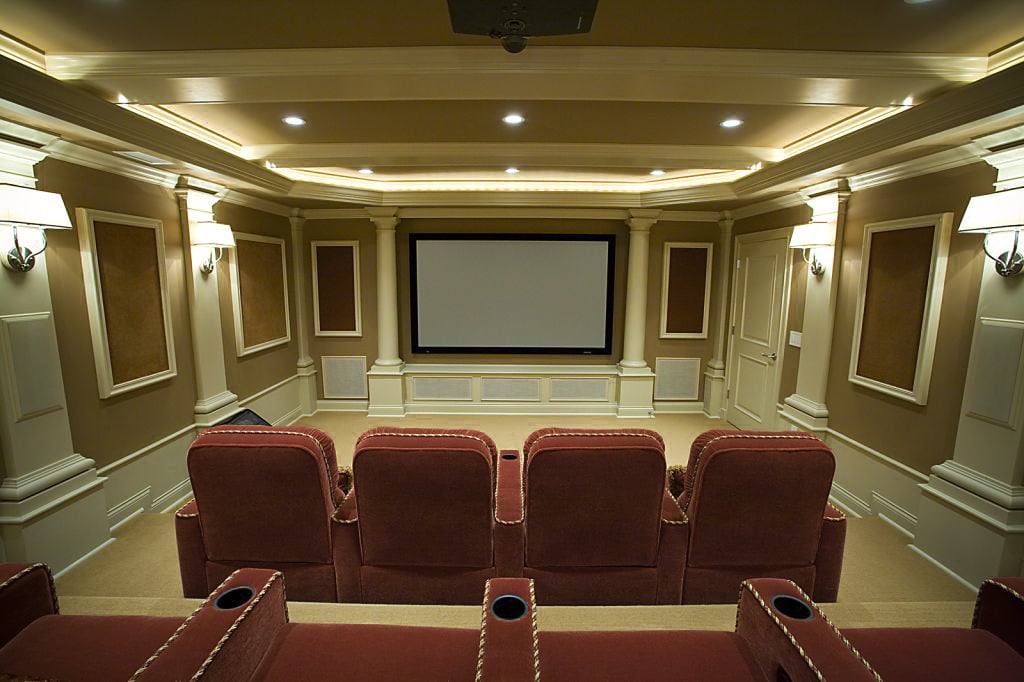 Peter Cook:
"I have worked with Ven on several new construction and remodeling projects over the course of the last 18 years and every time he and his team have provided the client with an outstanding design that fits the clients style, use and budget. Ven is a man of honesty and integrity and a joy to work with. His focus and attention to detail is exceptional. You won't go wrong in hiring his firm."
Brad Lowery:
"I have worked with Ven on several construction projects. Ven is a consummate professional and has provided great assistance in bringing his experience with architecture and architectural details required in water treatment plant work."
Chuck Eckenstahler:

"I have worked with Ven on several grant funded community downtown building improvement strategies. He is a creative professional with skill to work with diverse group of people to design and implement public-private redevelopment programs involving "themed" architectural design of multiple buildings. I look forward to working together again. He has my strong recommendation."