The Architectural Process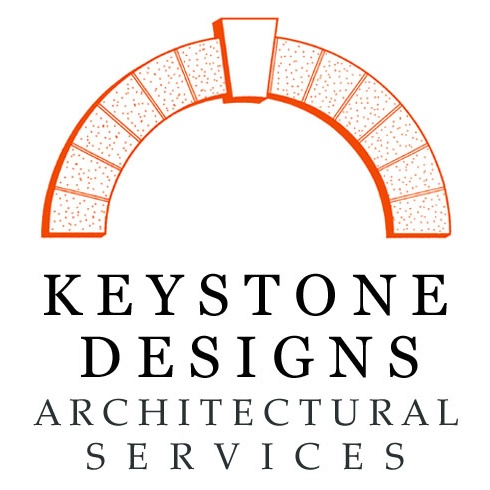 We believe that the process of architectural design and building construction should be enjoyable, organized, thoughtful and educational. Although the architect guides the process, it is truly an interactive collaboration of three relationships: the client, the architect, and the builder. Our desire throughout the architectural process is to bring beautiful creative solutions to your project, and to communicate these solutions to you and the builder in an understandable way.
Many clients have questions regarding what we do and how we do it. Large or small, every project we do at Keystone Designs involves an industry standard process of varying complexity, depending on the individual project. This process can be broken down into various phases. Below is a brief summary of the phases we use to bring your project from a concept to a reality. The details of these phases are customized for each project.
From Concept to Completion…Creative Solutions, Quality Results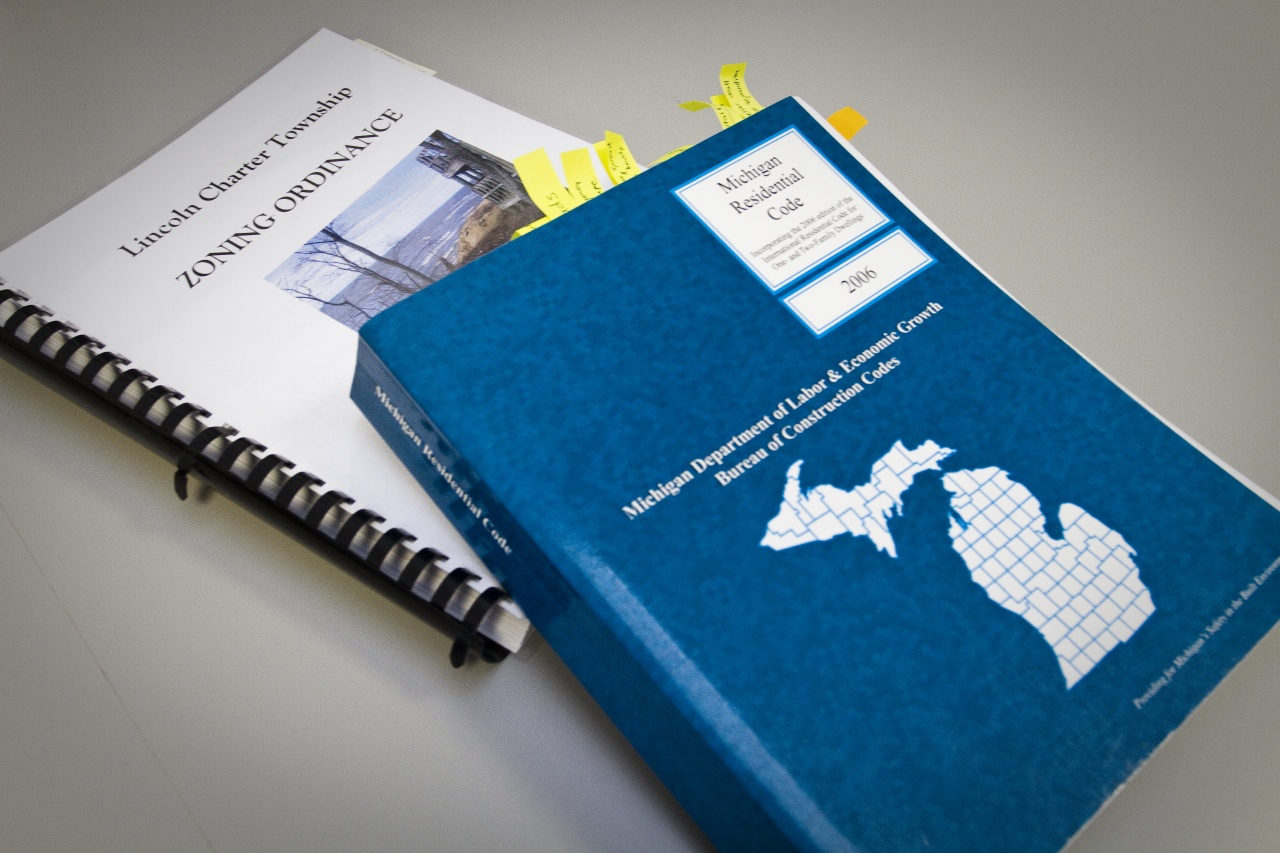 Phase 1: Programming - We Listen and Research
In this first phase we will listen carefully as we help you define your needs, wants, ideas, and "dreams". We will discuss budget concerns, and realistic scheduling. In addition, we will explore what existing conditions, site limitations, codes, zoning ordinances and other constraints might impact the project. When needed, we will assist in obtaining property surveys, soils analysis, zoning variances, or other permits from State agencies. Once the parameters of the project have been researched and determined, we will proceed to the Schematic Design Phase.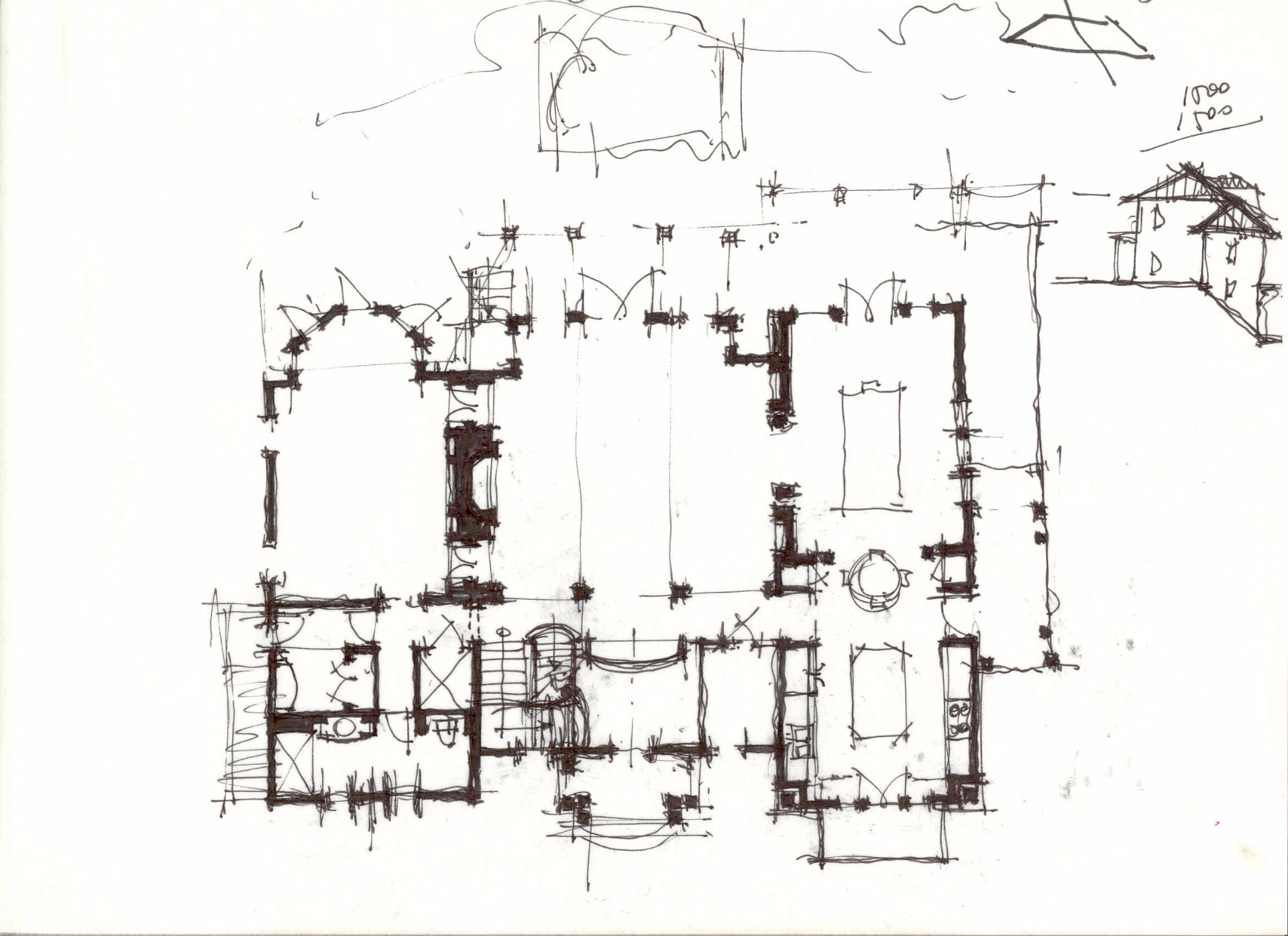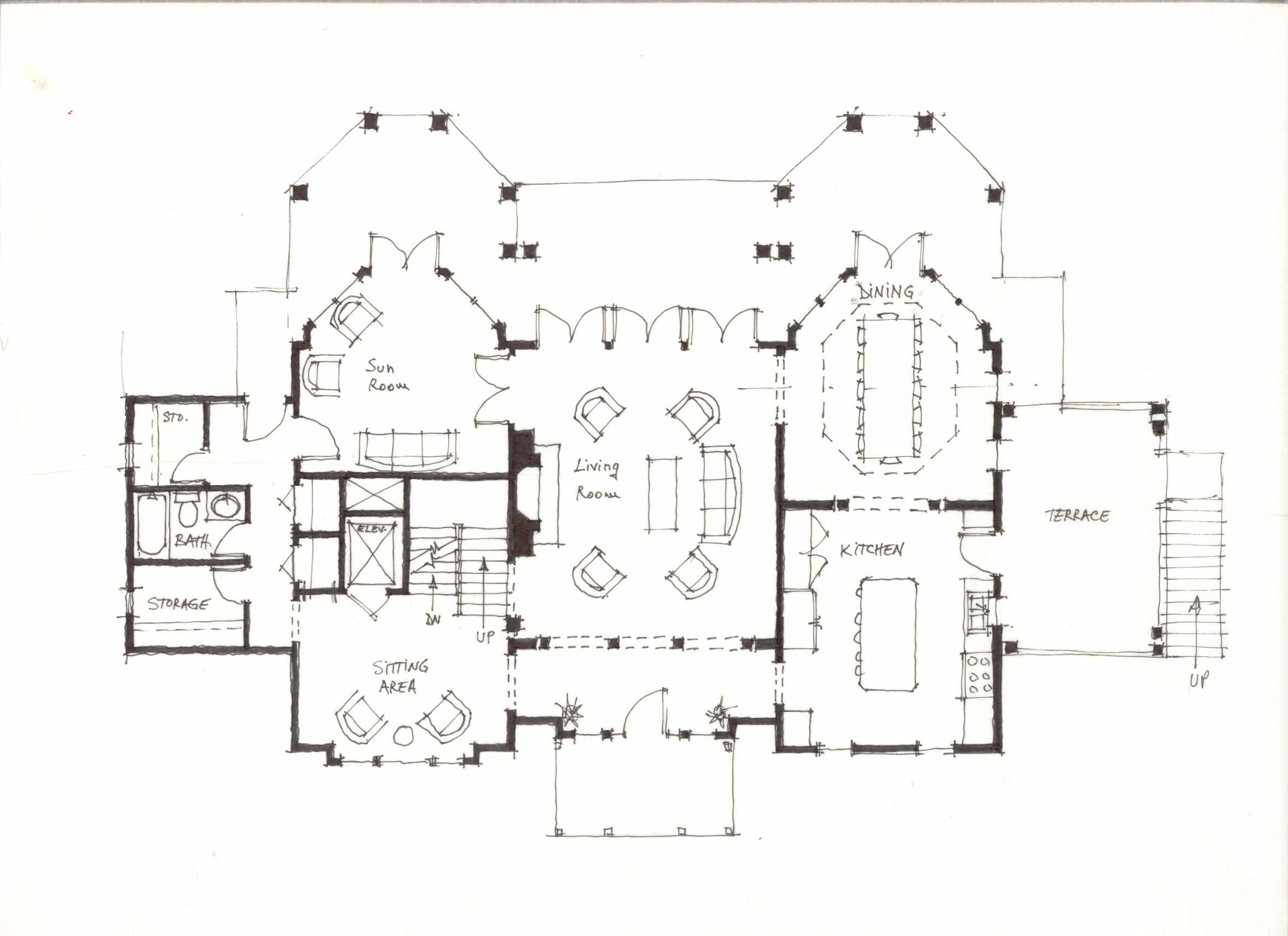 Phase 2: Schematic Design - We Design
This is the phase where creativity begins--where concepts are developed and your project begins to take shape and personality. We, as architects, will design solutions and share our interpretation of your visions and dreams. These solutions are presented to you in the form of sketches and floor plans, elevations and other drawings. Three dimensional computer modeling is also available for a more interactive view of interior and exterior design concepts. Our goal is to present these conceptual ideas to you in an understandable format. At this point your feed-back is an integral part of the process, as we explore together the possibilities and options for your project. A preliminary evaluation of building costs and budgets is also an important part of this phase.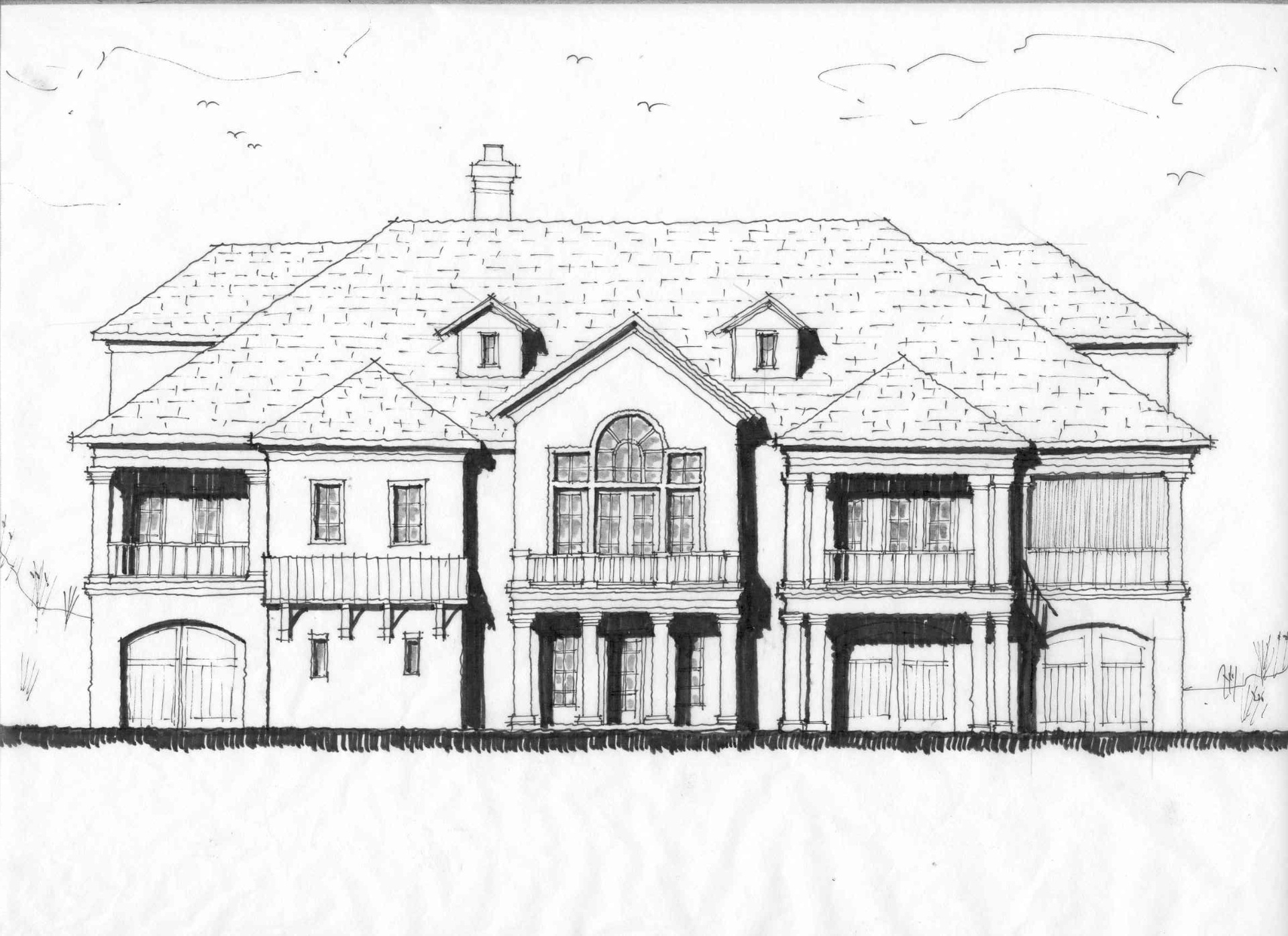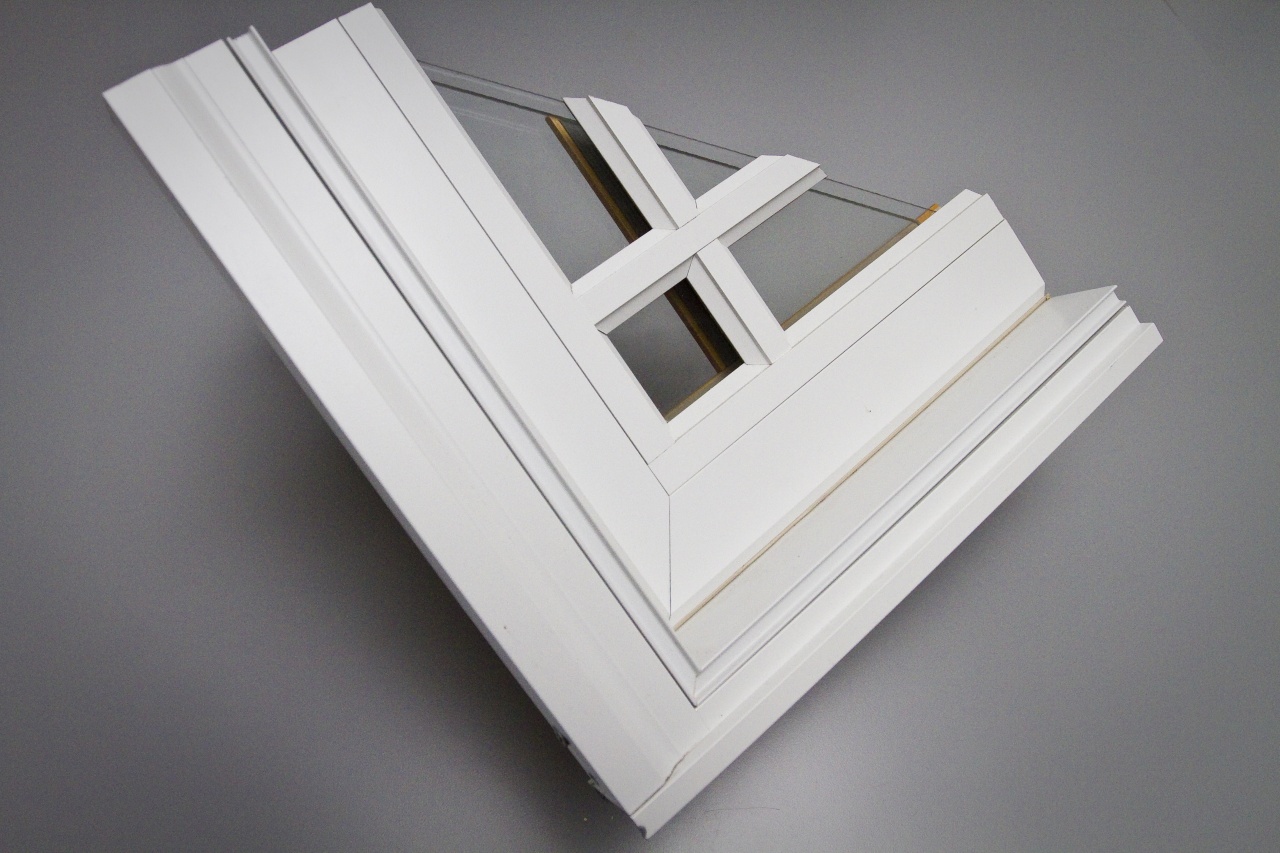 Phase 3: Design Development - We Detail and Engineer
When the Schematic Design is approved, the project moves on to the Design Development phase. Here the preliminary concepts are further defined and refined. Keystone Designs will help you with decisions such as, what construction materials are to be used, the types of mechanical and electrical systems that will meet your needs, and what interior/exterior finishes are available. Construction details and engineering solutions also begin to evolve and take shape in this phase. We will guide you through the myriad of decisions to be made to make your project a reality. In the Design Development phase, design solutions and their associated construction costs are fine-tuned. When needed, we will also help you determine priorities and possible phases of construction that fit your budget needs.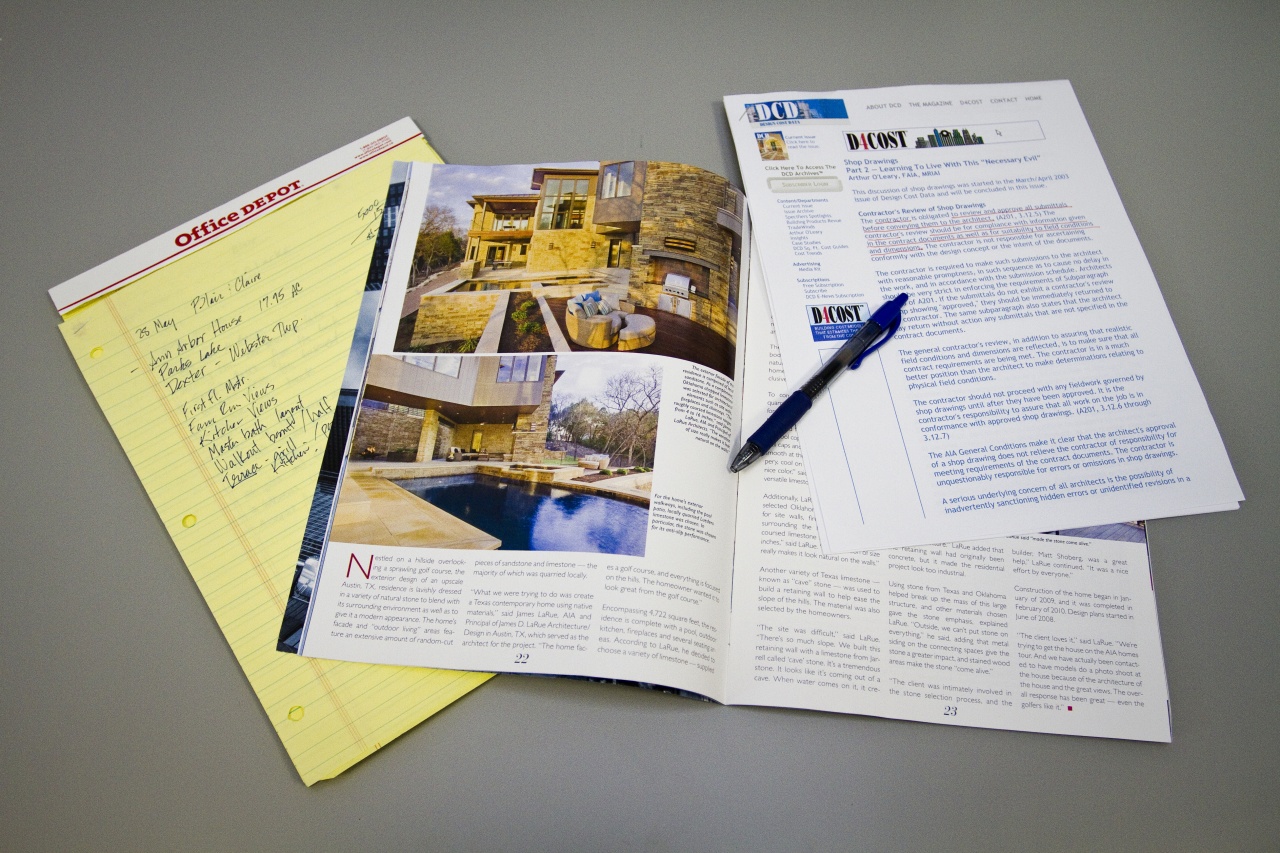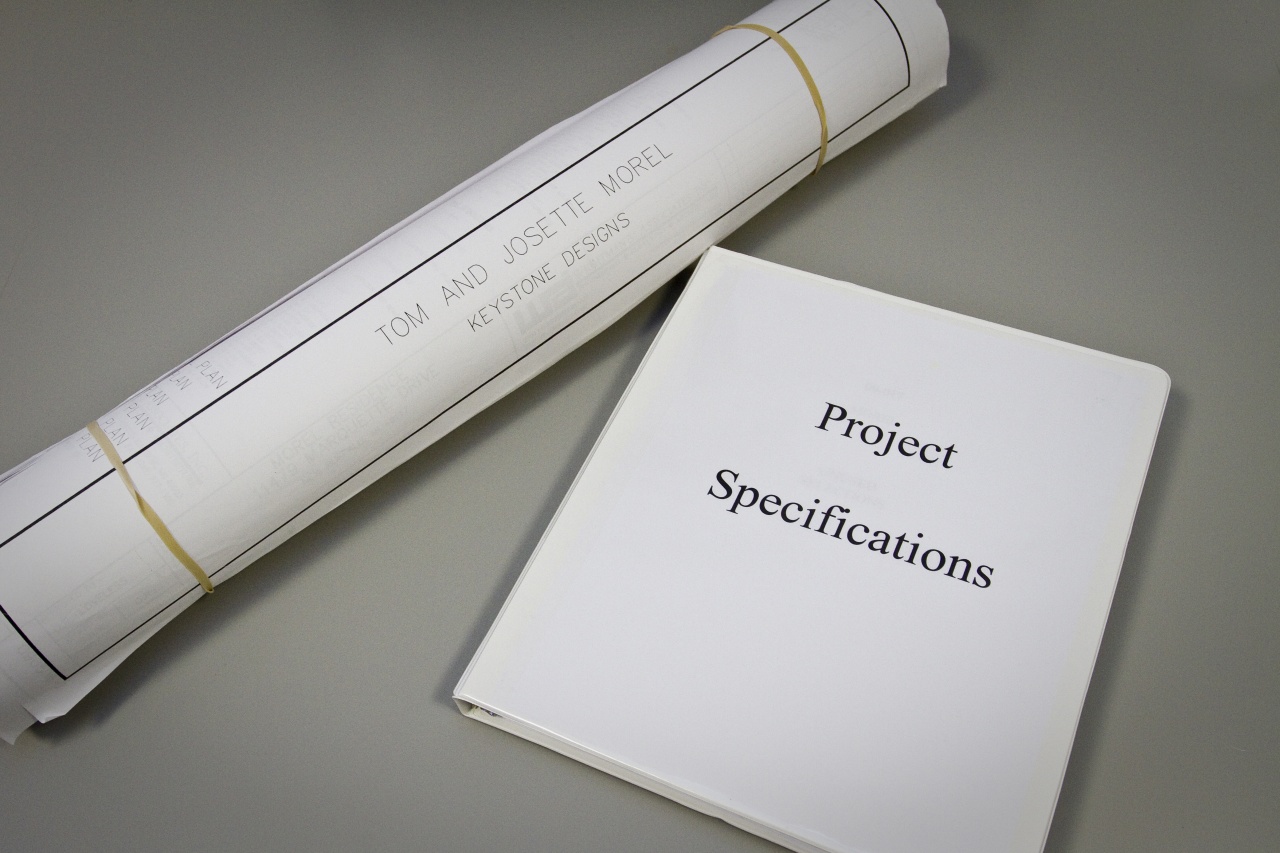 Phase 4: Construction Documents - We Document and Specify
It is now time to put the design solutions for your project into the language of the builders, subcontractors, and inspectors so that your dream can become a reality. This is where we document all of the decisions that have been made during the schematic design and design development phases. Dimensioned plans, interior and exterior elevations, detail sections, construction details, product selection and specifications are all a part of this phase. In addition, project requirements and construction contracts, explaining the various roles and responsibilities of the architect, contractor, and the owner are drafted. Many other requirements such as builder insurances, construction time-lines, and payment schedules are also finalized at this time.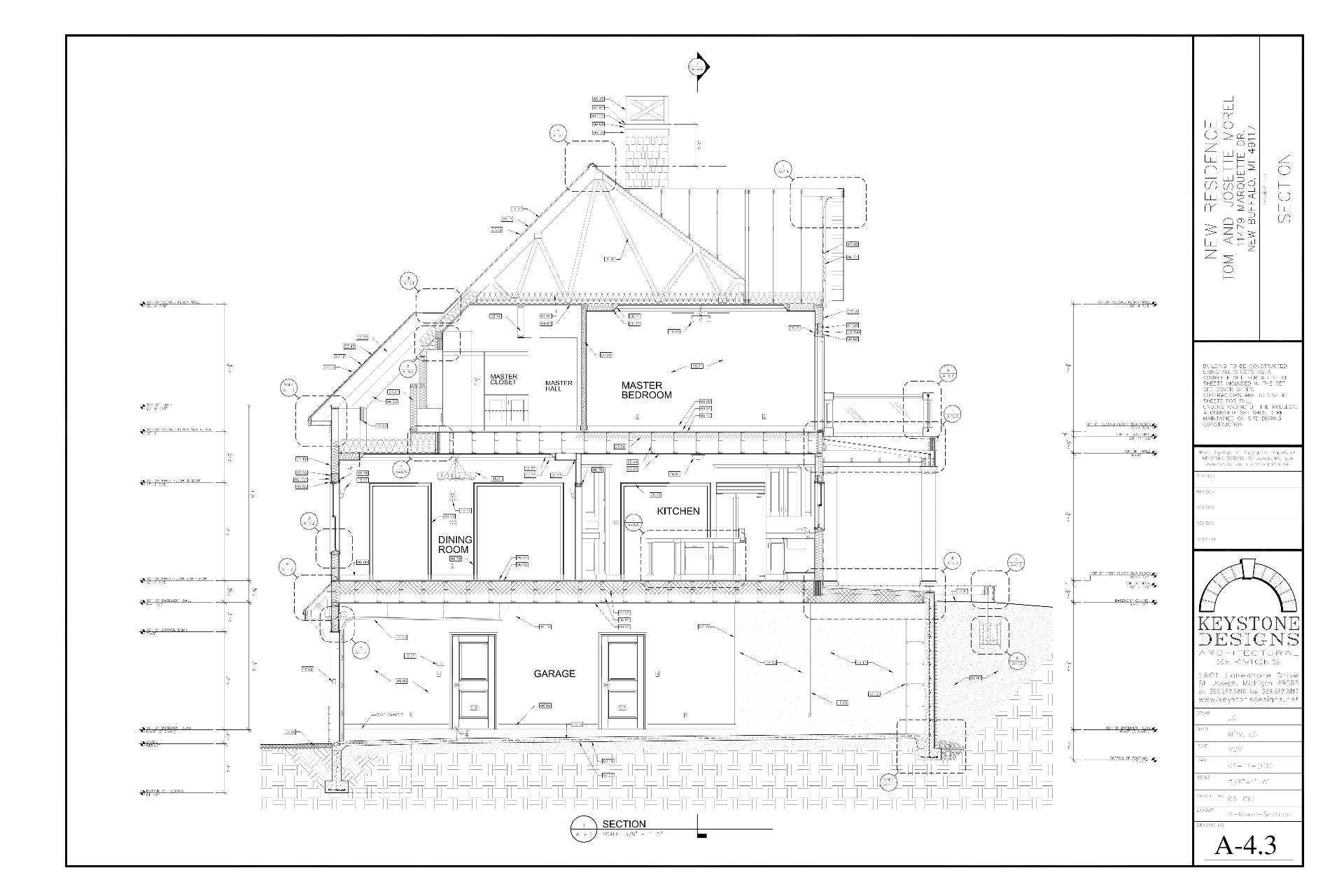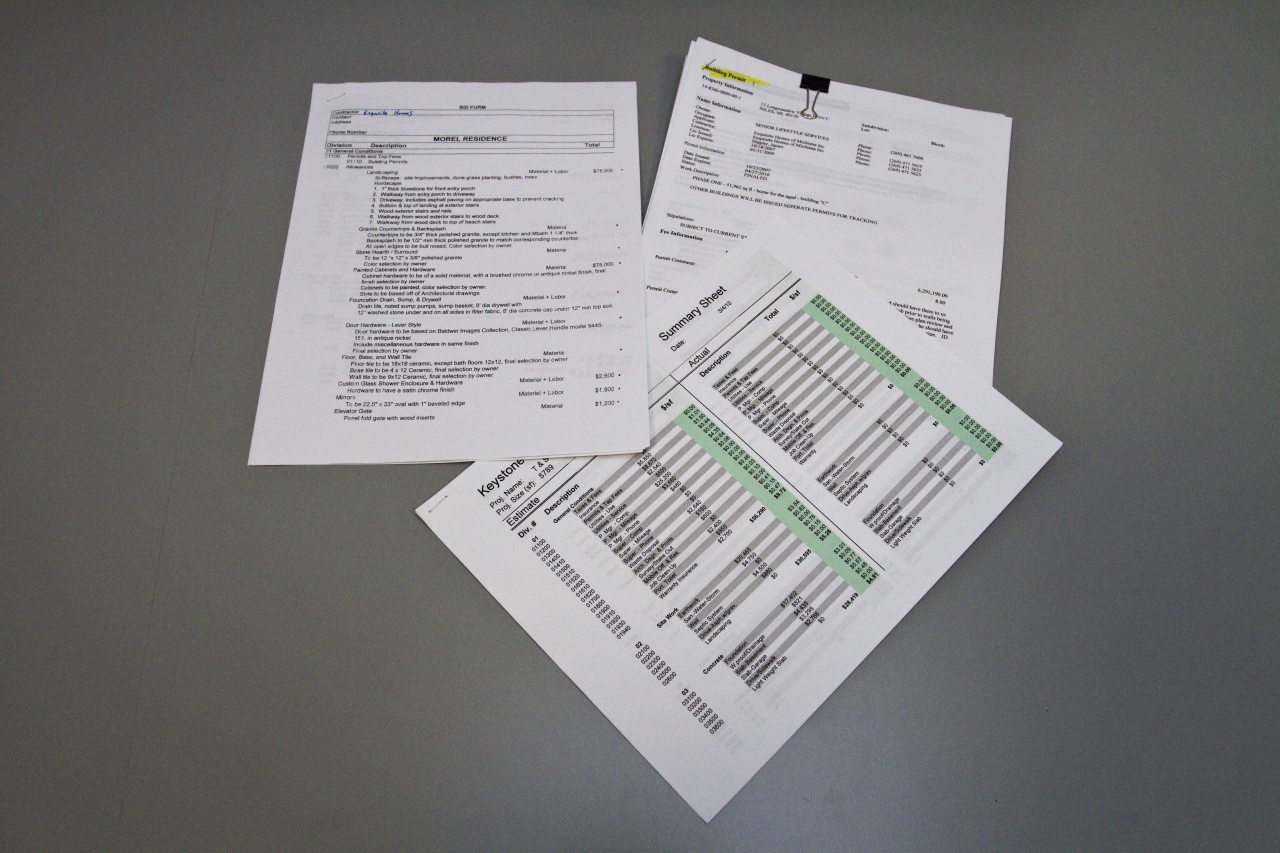 Phase 5: Bidding and Negotiating - We Assist, Advise and Evaluate
During this phase, we will guide you through the entire bidding/negotiation process-- from soliciting bids from contractors, to signing the construction contract with your chosen builder. We will assist the builders in interpreting the design solutions outlined on the construction drawings, review contractors' qualifications and experience, and evaluate their bids and cost options for construction. The end goal of this phase is for your project to have a fair comparison of bids from qualified contractors so that your project can be constructed by a quality builder at the best price.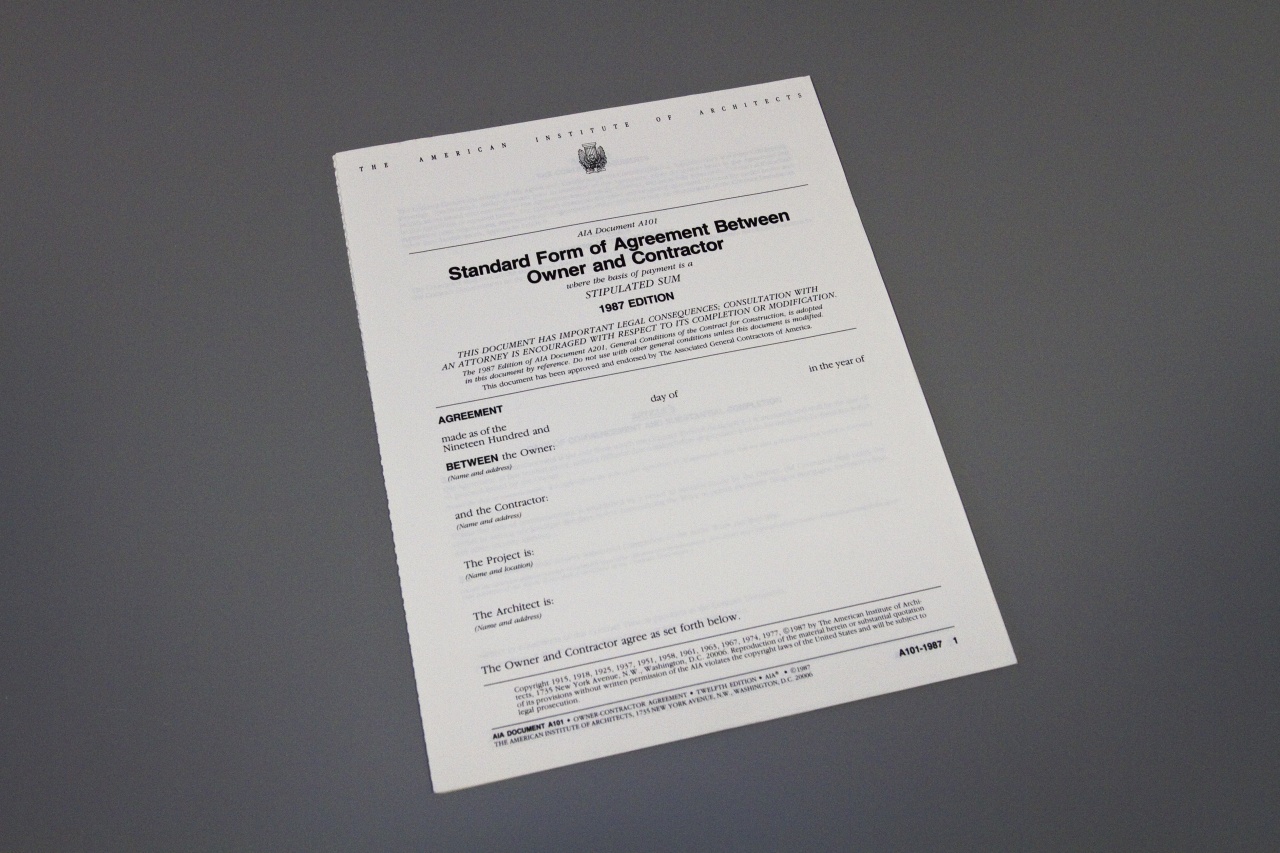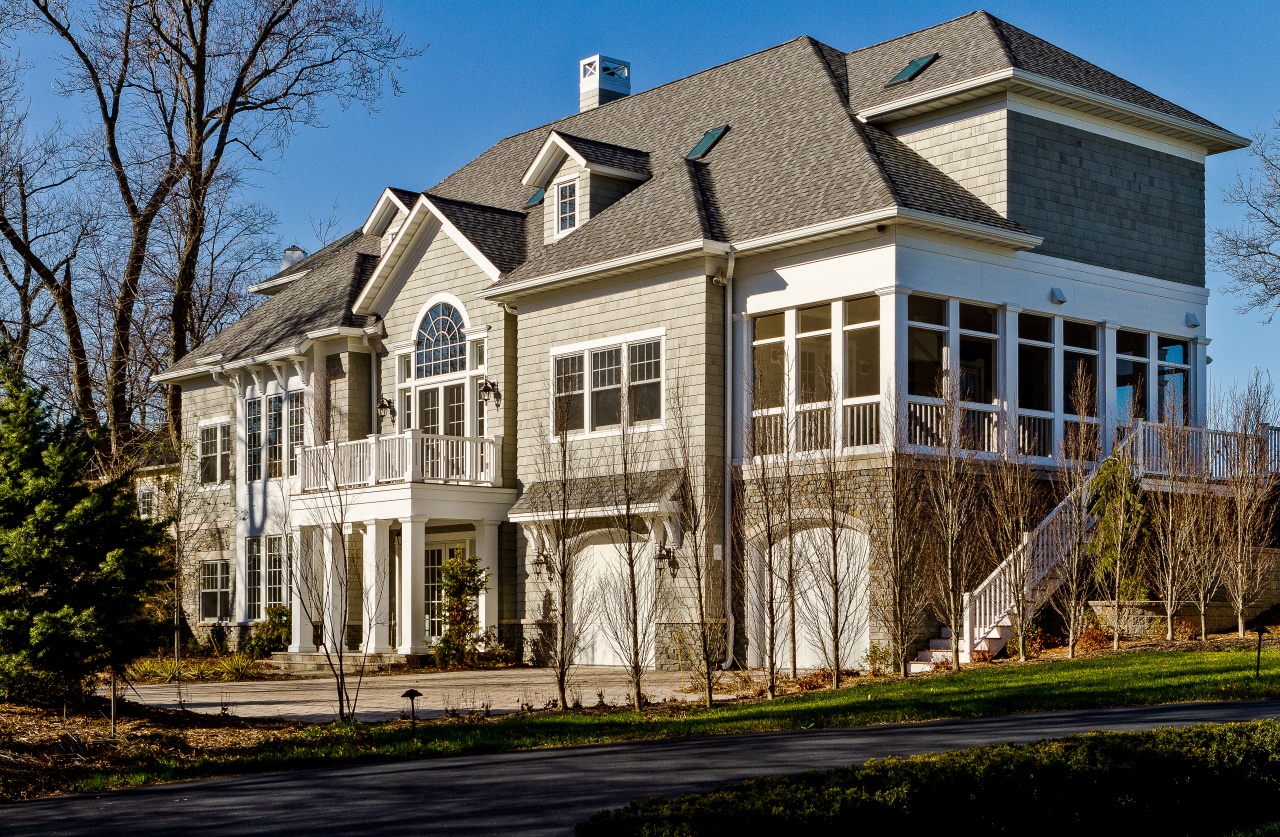 Phase 6: Construction Administration - We Execute and Communicate
Communication and teamwork are important ingredients to a successful project. Each of us will have unique role of responsibilities as we move through the construction phase. When you are ready to start construction, we will assist you and the contractor with obtaining permit approvals, reviewing the quality of work in progress, overseeing payment schedules, answering contractor's questions, and generally being available, as needed, during the construction. We will visit the site on a regular basis and report to you as the work progresses. Final review of project completion, start up and closeout process are also part of this phase.